I have been accepted to the design team at Ginger Scraps and I am so honored to be there.  I put this together to show off my designs and some of my new things.  Please look through and see the fantastic layouts that some of my CT girls have put together.  Create, Inspire and Share!  : )T
This is my Holiday kit Merry and Bright. It is a jammed pack kit with lots of papers and 101 elements! Created for those that want to make Holiday Books and designed so you will have plenty of variety!


And this is the preview of the things that are not in the store preview.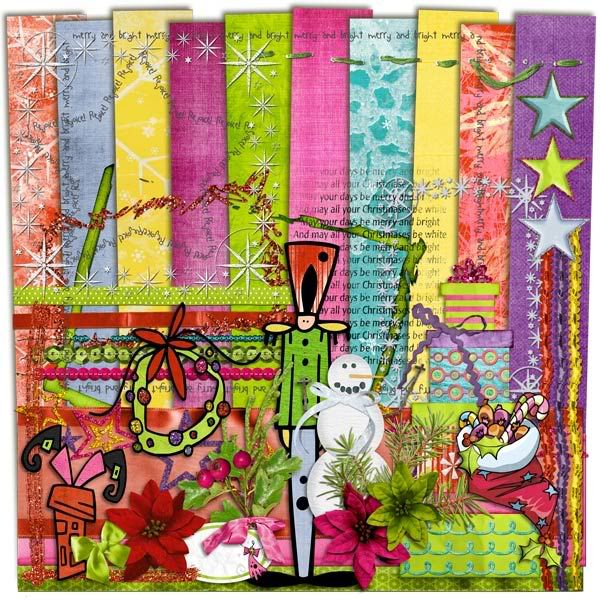 LO by Amy!
If you need some extra bling to make this kit ring then try the Merry and Bright Glitter Styles


Not enough? No problem, here are some felt styles for you to make that kit stretch even further!


If you are in hurry or just need some pages made in a hurry, then be sure to pick up the Merry and Bright Quick Pages.


Don't forget your blog! Dress it up in a jiffy with this matching blogwear!


Do you like to use masks? Maybe you have never tried them. You are sure to like Mixed Masks. They are a perfect blend of Grunge and Glam!


See how easy they are and what an impact they have? You can clip them to papers or photos or even to a style! Have fun with these...


Plum Crazy is hot off the presses! For any heritage layout or just for those that love plums and purples!


LO by Amy! Using Mixed Mask and Plum Crazy


LO by Amy!


LO by Amy!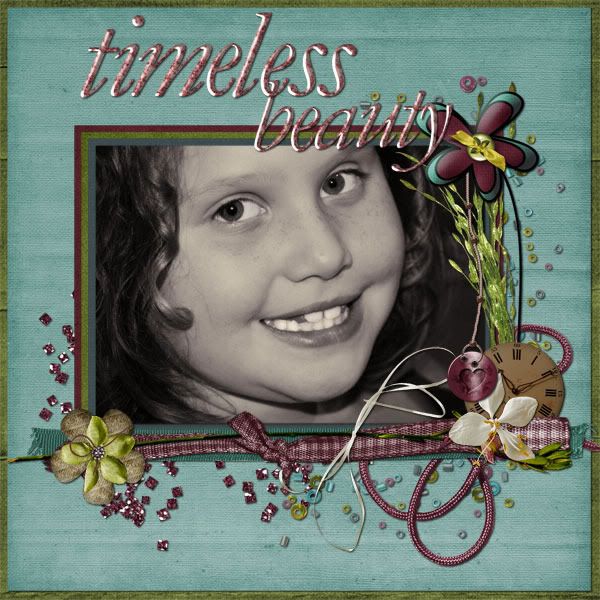 LO by Heather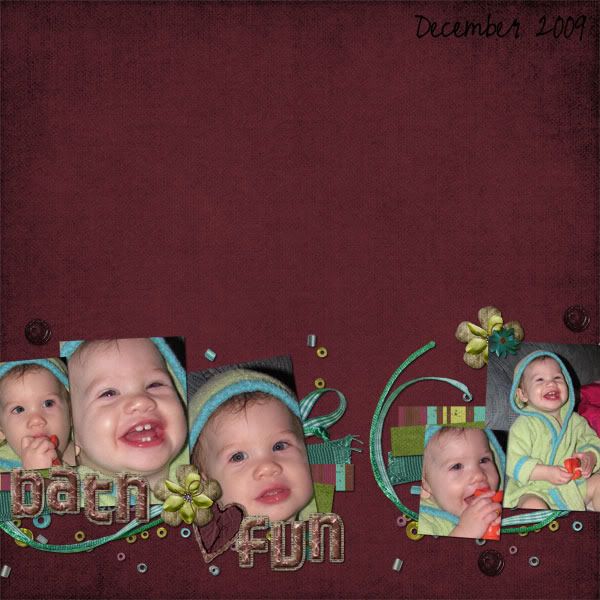 LO by Heather

Not enough Glitz in this kit for you? Make your own with these matching glitter styles.


If you like basic papers to use for cluster layouts or just to give you more options on your layouts then Plum Crazy Cardstock papers are just the thing!


Gem Dandys (CU) are a labor of love. Created to give you that vintage broach feel and designed to be used to embellish flowers, frames anything that you want to add a special touch too. You have 2 sets to choose from. Can't decide? Get them both!


Here is one of them with a little gem right in the center!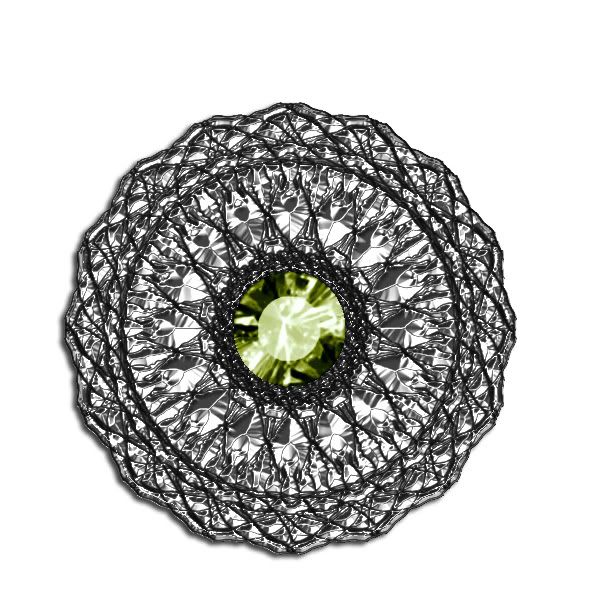 Freshly Picked Fall is a great year round kit so dont let the name fool you!


Here is a layout showing you just what can be done with this great kit!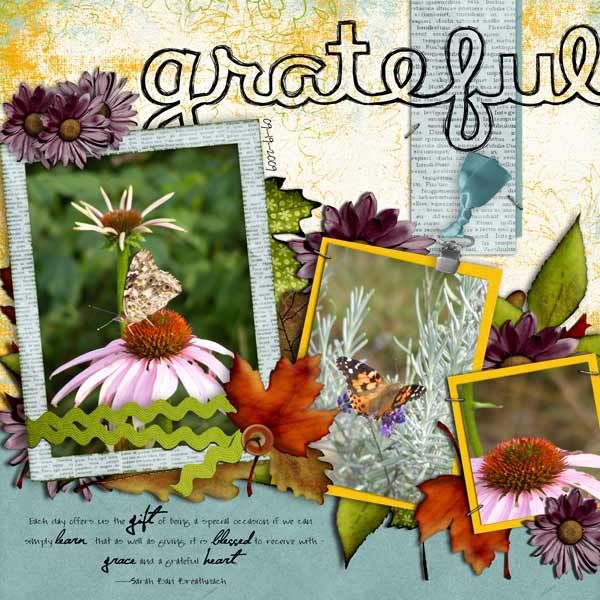 LO by Penny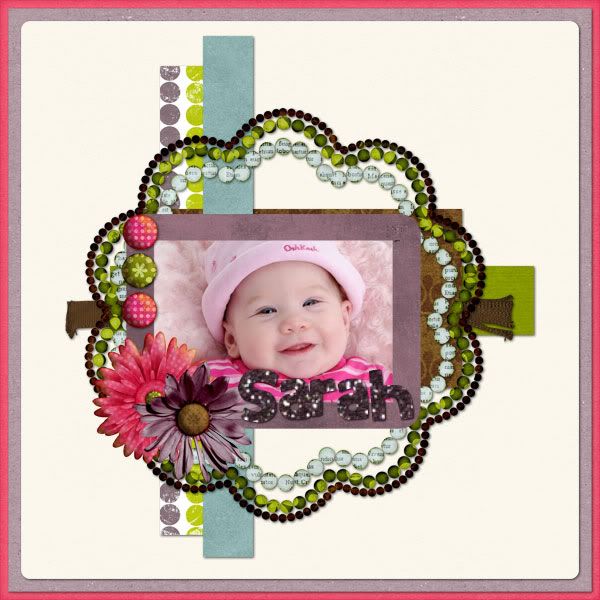 LO by Heather


LO by Wendy


LO by Penny
Matching Glitter styles are also available


And if you want to do over your blog, Freshly Picked Blogwear for those of you that use blogger. Complete with easy to follow instructions.


If you just need to create some layouts and cant seem to find the time, Freshly Picked Fall QP Album will get you well on your way. Be sure to get the kit so you can add your own special touch to make each layout uniquely yours!


Here is 2 Cute 2 Spook


LO by Amy!


LO by Wendy
And a few more Goblins that just wouldn't fit in the full kit


Bling Bling! Glitter Styles calling.....


Matching Felt papers to stretch that kit even further.


Now for those of you who want think "I'm Losing It"


LO by Teri


LO by Teri


LO by Penny
Do you want to scrap your weightloss/fitness progress? The I'm Losing It QP album will get you well on your way.


Still need a little bit more encouragment? Deck you blog with the matching I'm Losing It! Blogwear


Ever just wish you could be someone else? Well thats how Hybrid-Licous came about! It is my alter design name and its where I let my Hybrid side of me loose! If you are not sure about hybrids, you will find mine easy to create and practical! So, Create, Inspire and Share!
Need a few extra Christmas cards? Personalize and print these in a jiffy. 


Still need a few labels for those homemade goodies? With these Merry and Bright Labels, you can personalize them with your name and have them printed and on you package in a snap!


Like to stay organized? This little set will do the trick!


Here is a great way to track your Fitness/Weight Loss journey


Hands down, my favorite Hybrid project to make and give are these Alpha Tiles! Endless possibilities are awaiting you and talk about a great personalized gift in no time at all...


Want to make a little Brag Book of some of your children's school memories? School's Out 4 Summer is a darling, versatile little hybrid created to get you started.


If you would like to use your own kit to create this Post-it Holder, then you can use this template and Create, Inspire and Share!


Are you curious about my quality? Here is a little something I made just for you!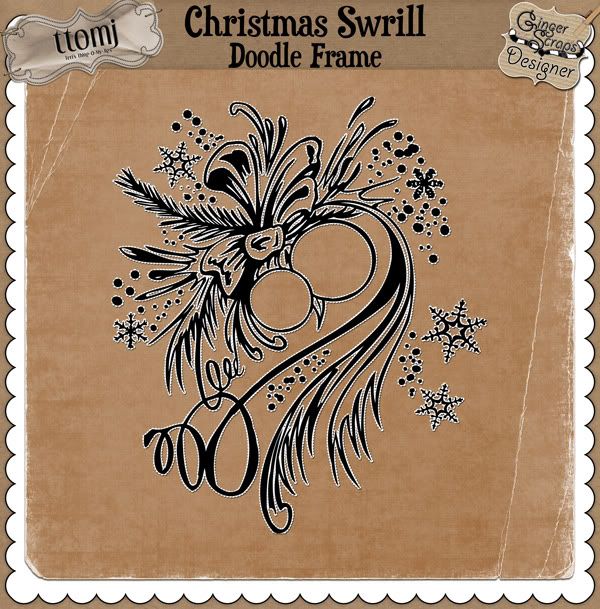 Here is a little early Christmas gift to each one of you here at Ginger Scraps! Blessings and Grace throughout this Christmas Season! His, Teri