Hi all, it's Heather here. Did you see the sneak peak of Teri's new kit coming out Wednesday? If not here is a little peaky:
I can tell you it is very awesome.
Also have you seen her new template packs? (click to go to her store)
Today you can win a gift card to Teri's store by picking up this freebie template here (click to download) and doing a layout for her. Post the link to your layout in the comments here. So you get a template free AND a chance to win a gift card to her store! Also if you blog it, come back here and leave a post telling us you did and you get an extra chance, if you tweet or facebook it, same, again post us the link in the comments. And if you use her products you get another extra chance. So really you could have 5 chances to win it. Challenge goes until Friday the 2nd!!
Here is a layout done with a super secret kit coming out Monday lol: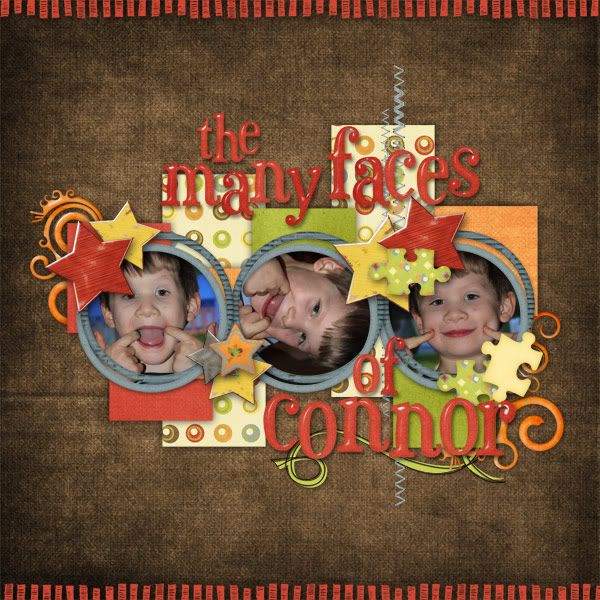 And another from the wonderful Tabby with Teri's Rejoice kit: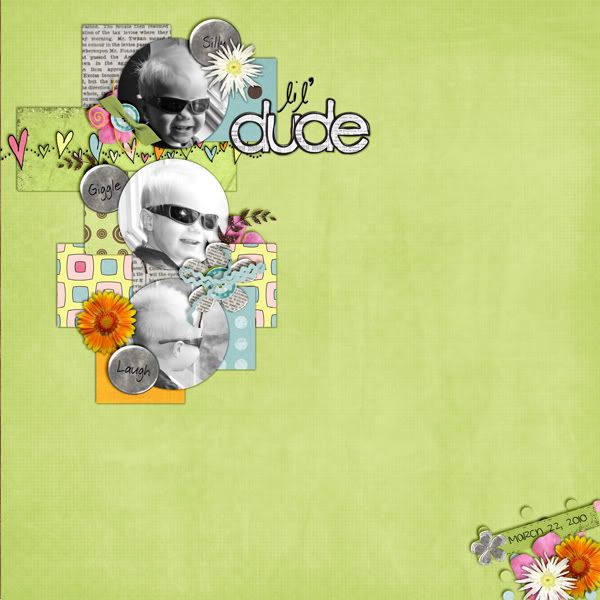 So come on, lets see those layouts girls!!